OUR STRENGTH: THE EXPERIENCE
Ghiggia Ingegneria d'Impianti Srl is a Company able to completely execute electromechanic works for hydroelecric power plants.
For us, it is very important to show the Customer that we are able to manage such works both in Italy and abroad, relying on extensive experience in international markets, for work performed in Brazil, Chile, Serbia, Albania, Georgia and Mauritius.
01. 
Analysis of Customer data
02. 
Making a draft project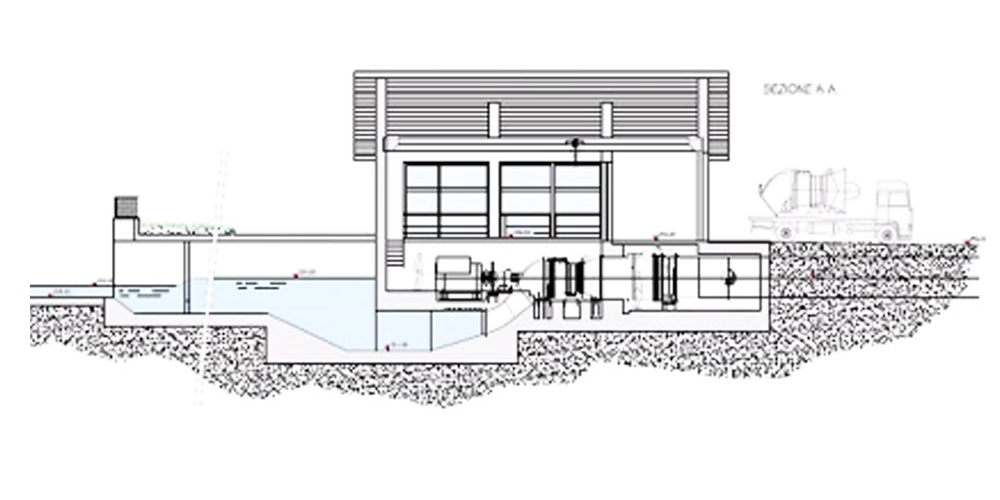 03. 
Drafting a preliminary offer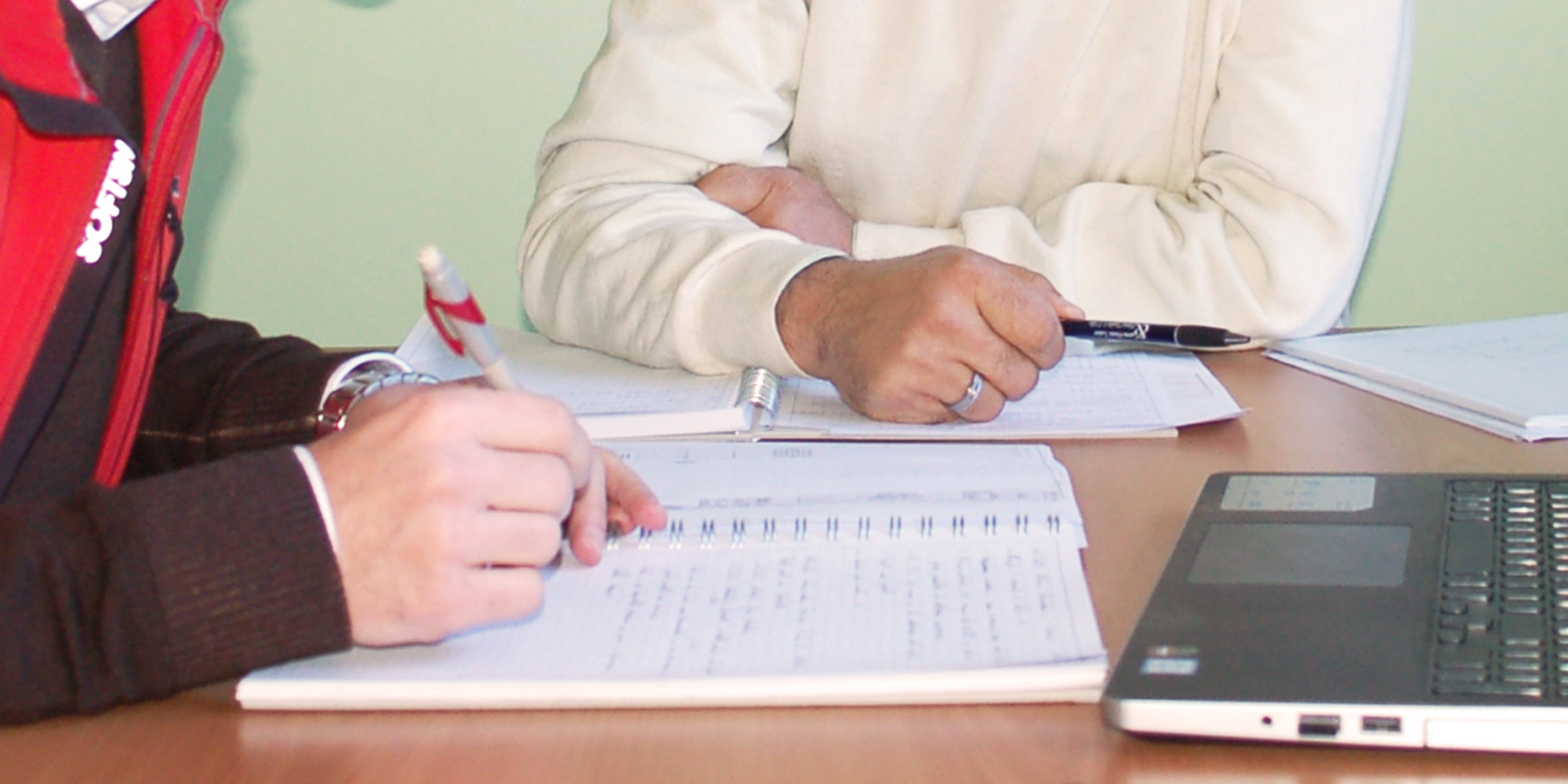 04. 
Customer negotiation and purchase order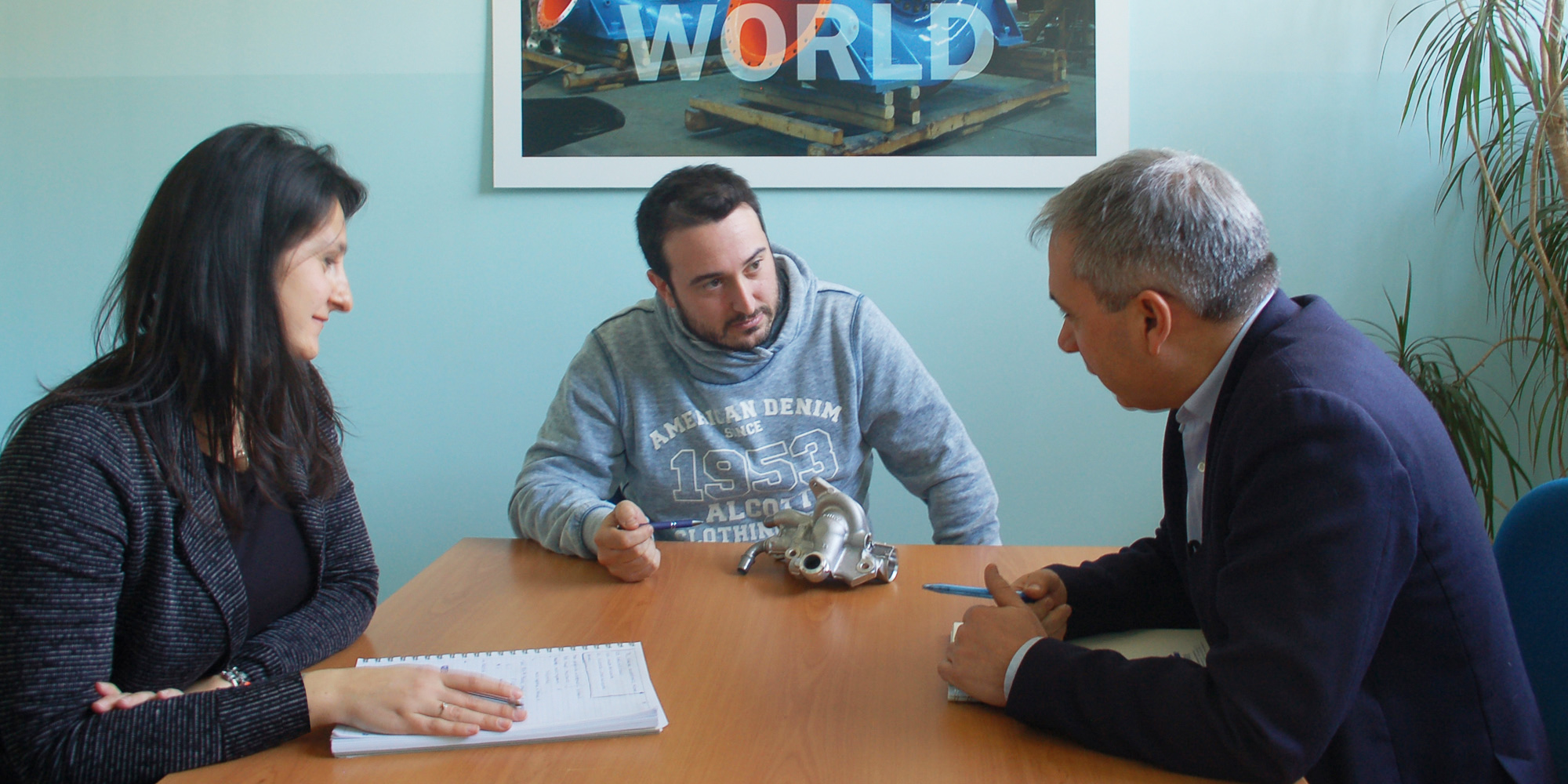 05. 
Engineering and Design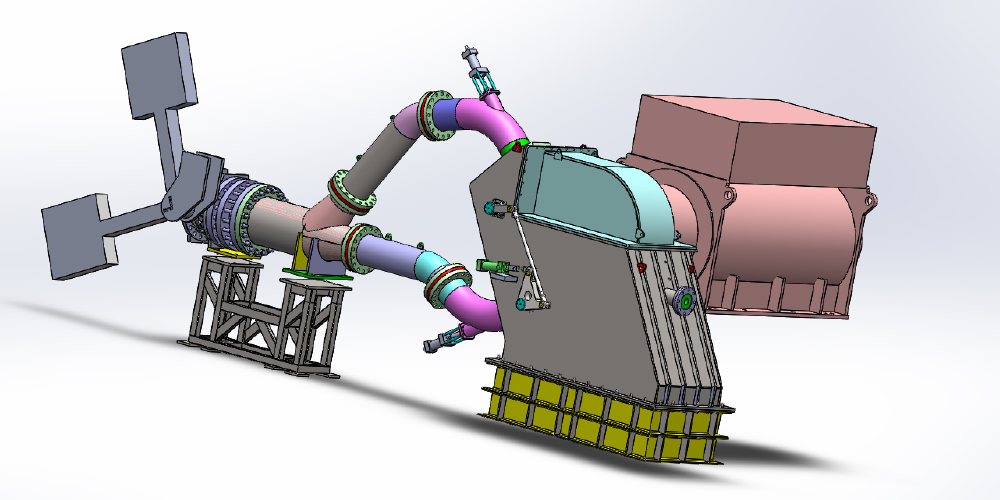 06. 
Supplying and installation of the turbine-generator group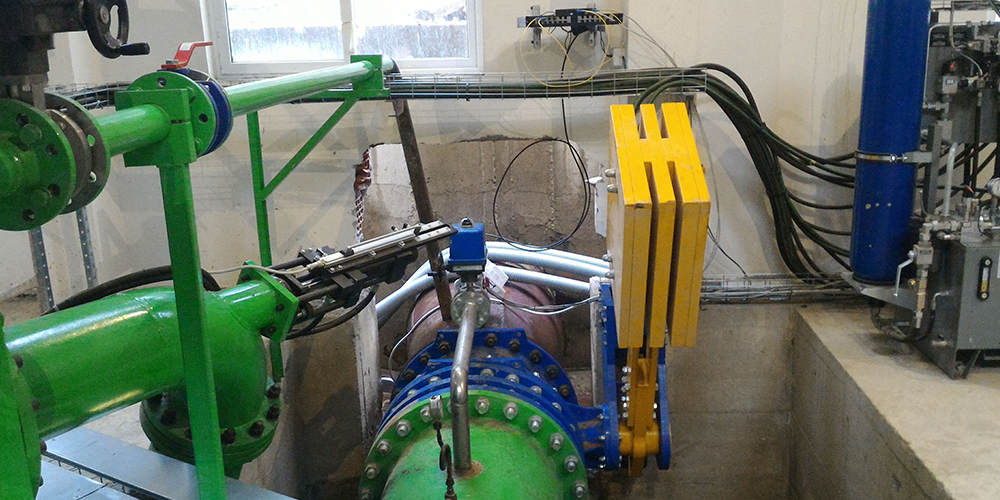 07. 
Supplying and installation of gates and trash rack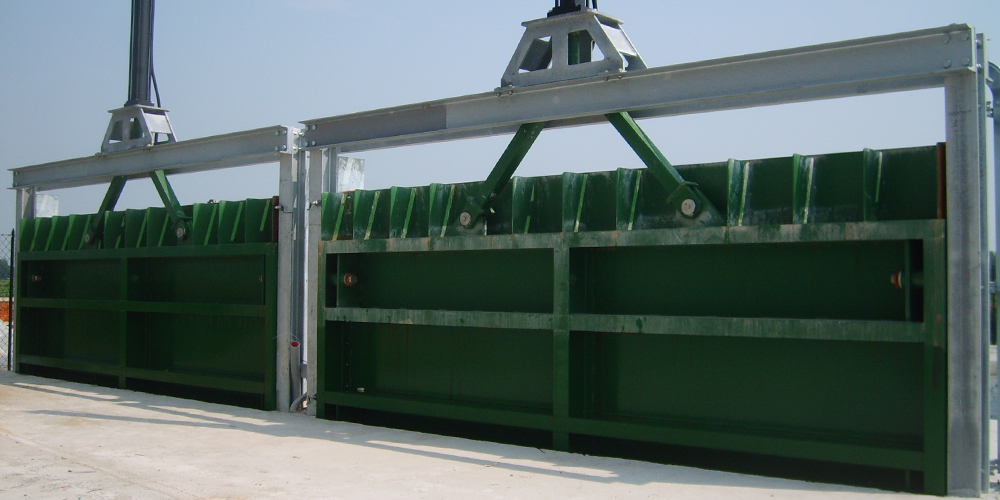 08. 
Supplying and installation of power electric and SCADA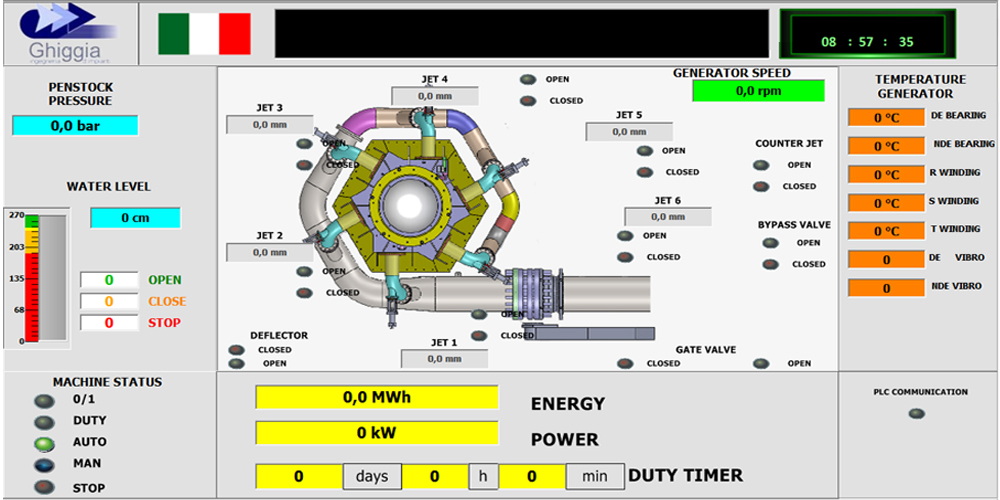 QUALITY TO SATISFY OUR COSTUMERS
Since a long time, Ghiggia considers the quality of services and production essential components. For us, quality means meeting the needs of the Customer, while respecting contractual agreements, providing perfect products and services, on time and within the agreed prices.
In 2004, the firm obtained the Quality Certificate ISO 9001: 2008 for the productive and business process.